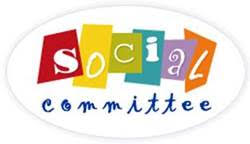 Our committee will be meeting Wednesday, January 10th at 2pm in the Clubhouse to plan and discuss our neighborhood activities/events for 2018.
If you want to get involved, we always welcome new Active members who are interested in participating or would like to share their ideas.
The mission of the University Club Plantation Social Committee is to plan and organize neighborhood activities to help promote a sense of community.