The Pool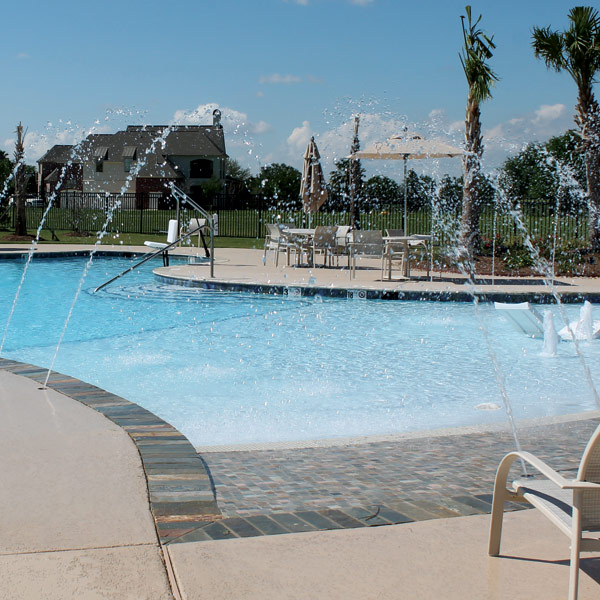 We now have two swimming pools. One is an 86,000 gallon swimming pool measuring 32 by 82 feet in depth from 3½ feet to 5 feet. The other is a 56,000 gallon swimming pool measuring 3,000 square feet ranging in depth from 3½ feet to 5 feet. We also have a completely renovated 2,000 square foot stucco bathhouse consisting of 1,000 square feet of covered pavilion area, restrooms for men and women, storage area and equipment room.
Fitness Center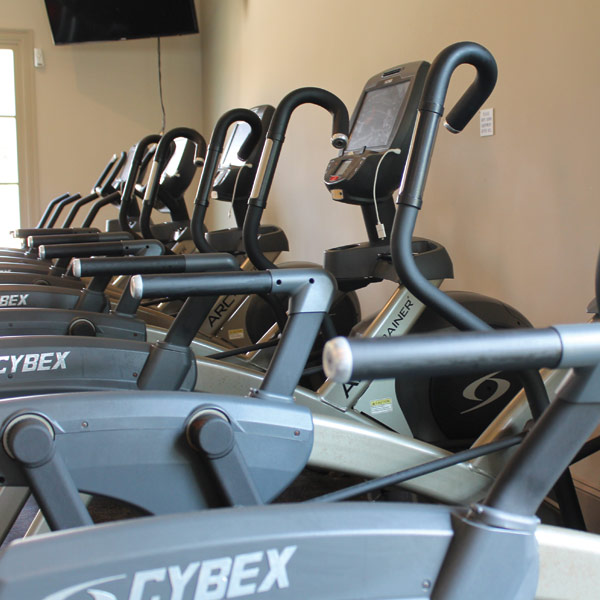 Our 4,800 square foot Fitness Center consists of a tennis pro shop, concession stand and exercise room with machines and free weights.
Tennis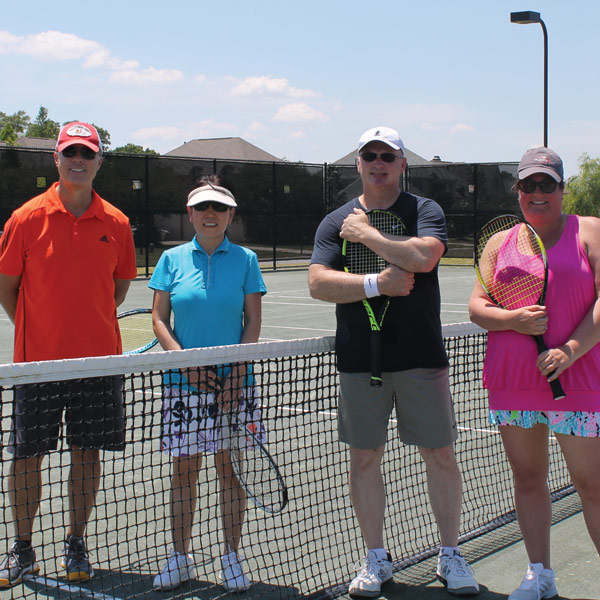 The University Club offers 6 rubico clay tennis courts. Members of the tennis club enjoy exclusive use of these facilities during the day or under the lights during the evenings. Private & Group instruction is available to all members at all skill levels.
Golf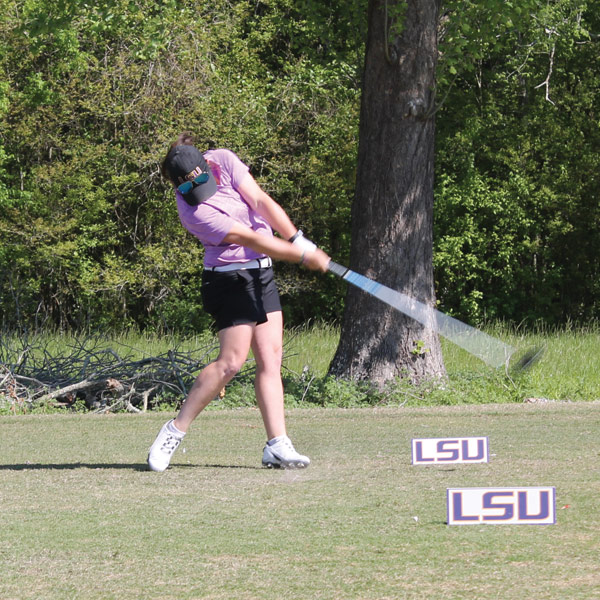 The University Club is an impressive 7,700 yard par 72 golf course created under the watchful eye of PGA Champion David Toms and LSU Alumni Jim Lipe. They have taken their years of golf experience and have created a course that will test the best in the country and still have the capability to provide an enjoyable experience for our members. The home course of LSU GOLF winds through beautiful Louisiana Wetlands while providing stunning views and exciting golf to a membership rich in tradition for LSU Athletics. UC also features the Chuck WInstead Golf Academy, a large driving range, and pristine areas for putting, chipping and pitching.
Tailgate Parties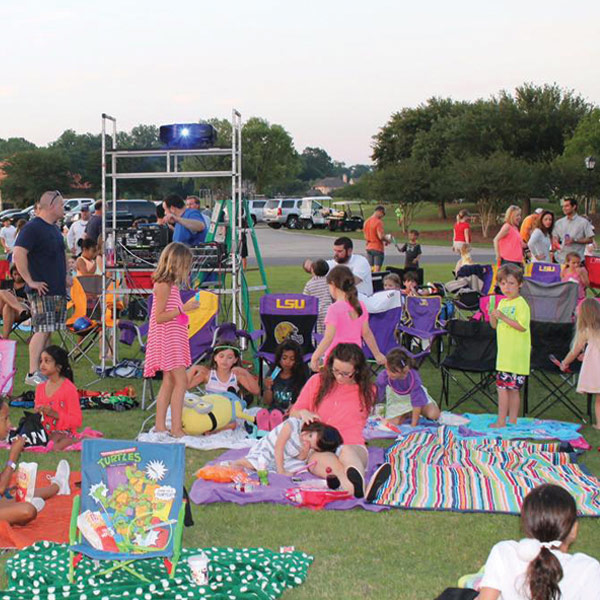 Being a member at The UC gives you access to our LSU Tailgate Parties held on select Friday nights prior to LSU home football games. This very family friendly event is a great way to show your support to our LSU Tigers!. With kid activities, food and a great atmosphere, there is no better way to celebrate our Fighting Tigers.
Tiger Cubs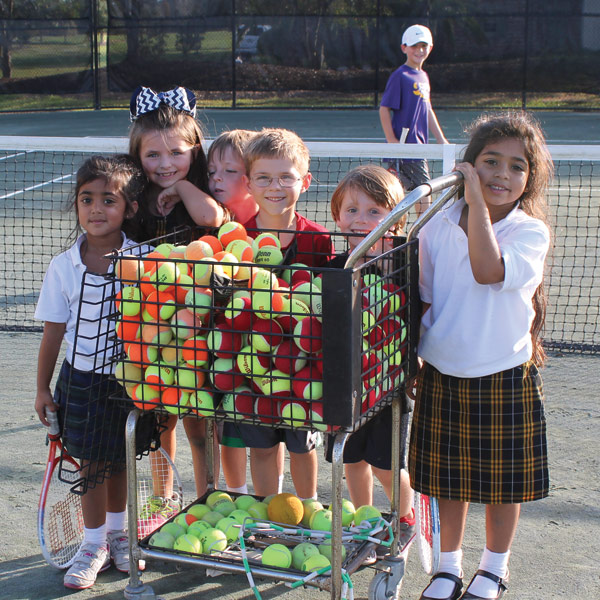 The best place to be a kid! There is no better place to be a young Bengal Cub with activities such as Breakfast with Santa and the Easter Bunny, Kids Movie Night by the pool, Tennis Camps and Golf Camps led by the states #1 Golf Instructor and LSU men's golf coach Chuck Winstead. We are the only club in the region to have four golf holes designated for future Tigers to hone their golf game.